Featured Articles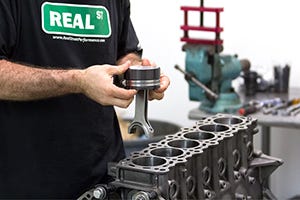 For someone that doesn't build race cars every day for a living, the process of selecting the right parts for an engine build within a given budget can sometimes be overwhelming. You spent some time saving up that money, spending it should be fun, not stressful.
Helpful Videos

Avoid making common mistakes by watching these videos before installing your parts!

Find out about the newest parts and how they compare to the rest!

Interested in learning more about how specs and attributes drive parts selection decisions?